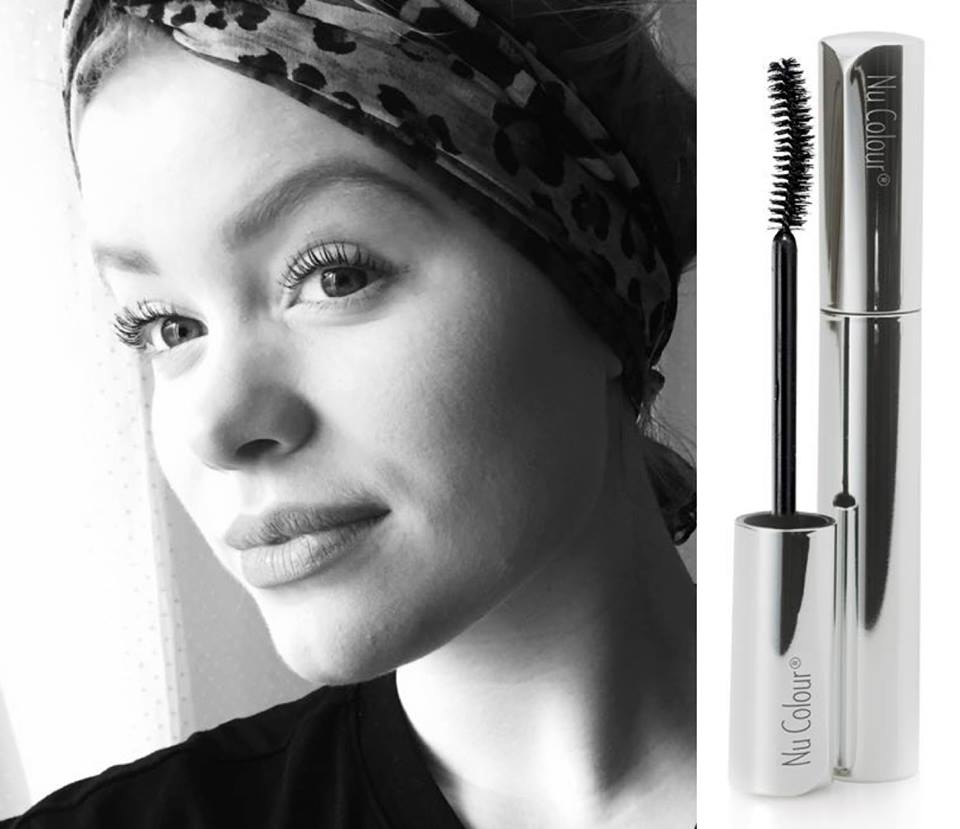 I have never really found THAT mascara that I truly worship like
some of my friends who has had the same one for years, until now!
My eyelashes are usually pretty soft and I always curl them beforehand
to give them a chance to even be seen but the mascaras I've tried so far
end up making them straight again, no matter how many times I curl them..
But now I curl them before, apply my mascara, finish the rest of my makeup
and when they've dried quite a bit, I curl them again and this is the result!
I always wore false eyelashes when performing or going out but with this,
I wont go to the false ones unless I want something out of this world, haha!
__________________________________________________________________
Contact me for more information or if you also want to try this mascara!
I have a contest on my facebook-page and if you want to enter to get the
opportunity to win one, go to the link below:
Swedishhoney official page